Original Z-Line Series. Matching PC Desk, TV Stand, Work Table. Dittrich Design.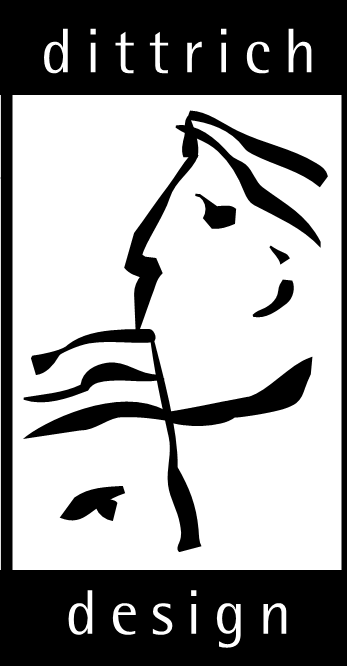 Dittrich Design; Original 'Z-Line' Range.
The Original Classic Z-Line, Designed Over 20 Years Ago by Dittrich Design.
Often Copied, Never Improved.
Modern Designer Computer Z-Shape Desk Range.
White Glass ( 8mm Thick Toughened Safety Glass )
With White Metal Frame & Legs.
Clean, Classic Finish. Suits Almost any Room.
Matching Range Available, Including Accesories Like 'Rack' & 'Container',
Original Classic Design, Lower Price Than Many of The "Cheap" Copies!
Easy Self-Assembly

Dimensions:

XXL Desk

The Largest Desk in The Z-Line Classic Range.
1.8m Wide, Loads of Workspace For Even The Busiest Boss.

Height: 73cm
Width: 180cm
Depth: 76cm



Main Desk

Z-Line Main Desk. 1.5m Width.
Perfect For Paper or PC Work.

Height: 73cm
Width: 152cm
Depth: 76cm


Computer / PC Desk

Smaller Than Main Desk, Perfect For PC Work.

Height: 73cm
Width: 122cm
Depth: 76cm
Accessories



Corner Section Only
Use to Join Two Desks Together Into a Corner Unit.
Price For Corner Only - Buy Desks Seperately.
Height: 1cmWidth: 76cmDepth: 76cm
"Container" (already assembled)
Full A3 Sized Compartments, Smooth Sliding Drawers
High Gloss Surface. The Perfect Storage Companion.
Height: 41cmWidth: 40cmDepth: 55cm "Multi Rack"

Perfect For Printers & Faxes at The Office.
Makes Superb TV/Hifi Stand at Home.

Height: 45cm
Width: 54cm
Depth: 45cm
Part of 'The White Collection' From Dittrich Design.
(Video Requires Flash -
Click  to View on YouTube
)

Delivery Info

Due to Size & Weight Limits, The Large & XL Size Desks
Need to Be Shipped With Specialist Large-Item Couriers,
Delivery Takes 1-2 Weeks, See Delivery Tab For Further Info.
Smaller Desks Can Be Shipped As Normal, Taking 2-3 Days.
Also Available:

Dittrich Design 'Dialogue' White Glass Table Range.