Marie Therese Glass 'Crystal' Chandelier Light Range - Acrylic Arms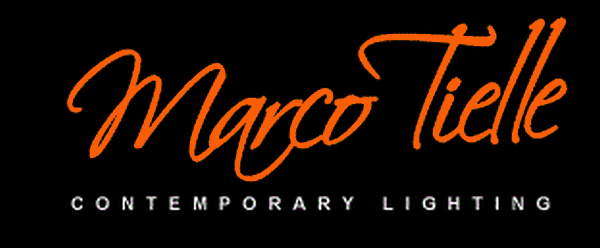 Marie Therese "Crystal" Style Chandeliers
Latest Range of Marie Therese Style Chandeliers From Marco Tielle,
Timeless Classic Style With a Modern Twist,
Chandelier Grandeur at an Affordable Price.
Available In Black or "Champagne" Finish.
(also available in clear glass, links below)
The Chandelier Column is Glass with Acrylic Arms and Beads.
These High Quality Marie Therese Ceiling Chandeliers
Will Brighten Up Any Home.
With Hanging Droplets and Chains in Traditional Marie Therese Style.
In Your Choice of Colour Get the Finish to Suit Your Home.
With Adjustable Hanging Chain up to 1 Metre Length.

Takes 5 x 60w E14 Candle Bulbs.

(not included)

32cm High, 48cm Diameter.
Also Available:

Clear Glass With Chrome or Brass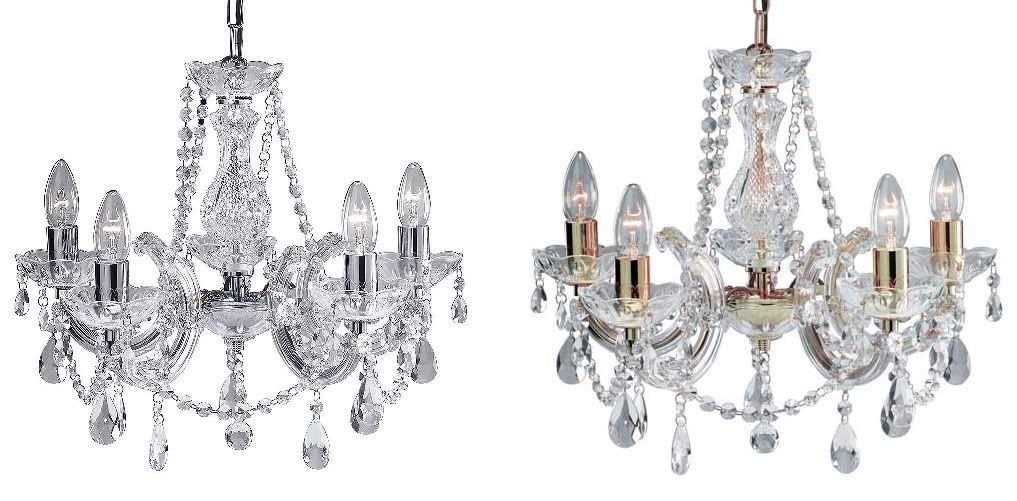 8-Light Size