Marco Tielle "Hannah Hybrid" Crystal LED Ceiling Light Chandelier MT8596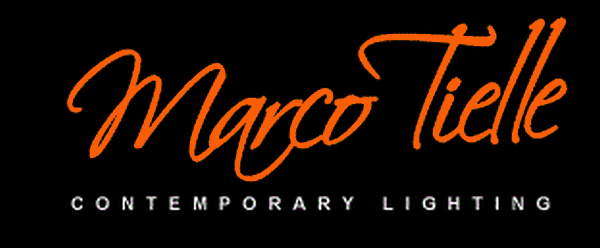 Marco Tielle "Hannah Hybrid" LED Ceiling Chandelier


The Pictures Don't Do it Justice,
See A (Short) Video Here For A Better View:
click here to view on yotube


Stunningly Beautiful "Hannah Hybrid" Chandelier From Marco Tielle.

Incorporating The Best Features From Their Most Popular Ranges;
The Mirrored Plate Rings & Crystal 'Coffins' of The Flush Fitting,
Matched With The Sparkling Hanging Crystals of The Hannah Diamond,
And Combined With New, High Efficiency LED Lamps.

Featuring Central "Main" Led Lamp, With Additional Lamps
in Each of The 5 'Coffined' Rings.

Timeless Classic Chandelier Style With a Modern Twist,
With Hanging Crystals, Which Give A Stunning Effect 
When The Light Shines Through Them.
 
Specifications:
Height: 27cm
Diameter: 42cm
Ceiling Plate: 25cm

Brightness: 2550 Lumens
Temp: Warm White (3000k)