Marco Tielle 8 Light Marie Therese Chandelier 8888-8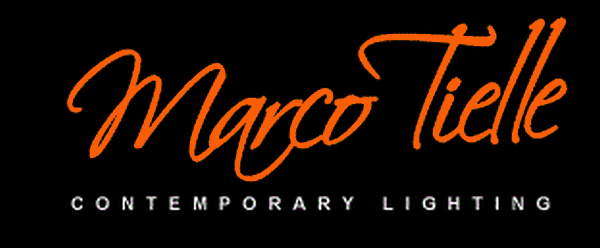 Marie Therese 8 Light Chandelier from Marco Tielle

Available in Champagne Or Clear Versions.
Select the One You Want Using The Menu At The Top.
Timeless Classic Style With a Modern Twist,
Chandelier Grandeur at an Affordable Price.
The Chandelier Main Body Is Acrylic,
With Acrylic Arms & Droplets.
These High Quality Marie Therese Ceiling Chandeliers Will Brighten Up Any Home.
With Hanging Droplets and Chains in Traditional Marie Therese Style.
Adjustable (Optional) Hanging Chain up to 1 Metre Length Included.
8 x 60w E14 Candle Bulbs (not included).
77cm High, 74cm Width.
Matching Wall Lights Available (for clear chandelier only)