Marco Tielle 5-Light Marie Therese Chandelier Ceiling Light 8885-5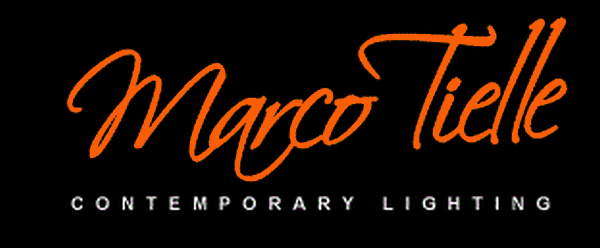 Marie Therese 5 Light Chandelier from Marco Tielle


Latest Marie Therese Style Chandelier From Marco Tielle
(other marie therese chandeliers available)

Available in Champagne Or Clear Versions.
Select the One You Want Using The Menu At The Top.

Timeless Classic Style With a Modern Twist,
Chandelier Grandeur at an Affordable Price.

The Chandelier Main Body Is Acrylic,
With Acrylic Arms & Droplets.

These High Quality Marie Therese Ceiling Chandeliers Will Brighten Up Any Home.
With Hanging Droplets and Chains in Traditional Marie Therese Style.
Adjustable (Optional) Hanging Chain up to 1 Metre Length Included.

Takes 5 x 60w E14 Candle Bulbs.
or LED Equivelent
(not included)

57cm High
55cm Width