'Mega' Range - Square Storage / Display Shelf System. Floor Standing. Mega 5.
"Mega" Range Display Shelving
Mega-5 Square Display Shelving Storage System.
Mega-5 (9-Compartment)  Square Display Shelving.
"Mega-3" Canvas Boxes Shown are Sold Seperately. 


Part of Our 'Mega' Collection of Flexible Display / Storage Shelving.


Using Compatible Furniture Like The "Mega-5" Sold Here,
Along With the "Mega-3" Canvas Storage Boxes (Sold Seperately)
You Can Make A Unique, Flexible, And Incredibly Handy Storage Solution.


Available In a Choice of Colours to Suit Your Home.
Lacquered MDF Solid Construction.
Melamine Finish For Heat, Moisture and Scratch Resistance.
Suitable for Living Room, Kitchen, Hall, Bedroom...
...or Anywhere You Want to Display Something in Style!

Dimensions:

"Mega-5"
9 Compartments
Width - 104.5cmDepth - 33cm Height - 108.5cm
Also Available:
Mega-3 Canvas Storage Boxes
Mega-3 is The Original, in Pastille Shades. Square.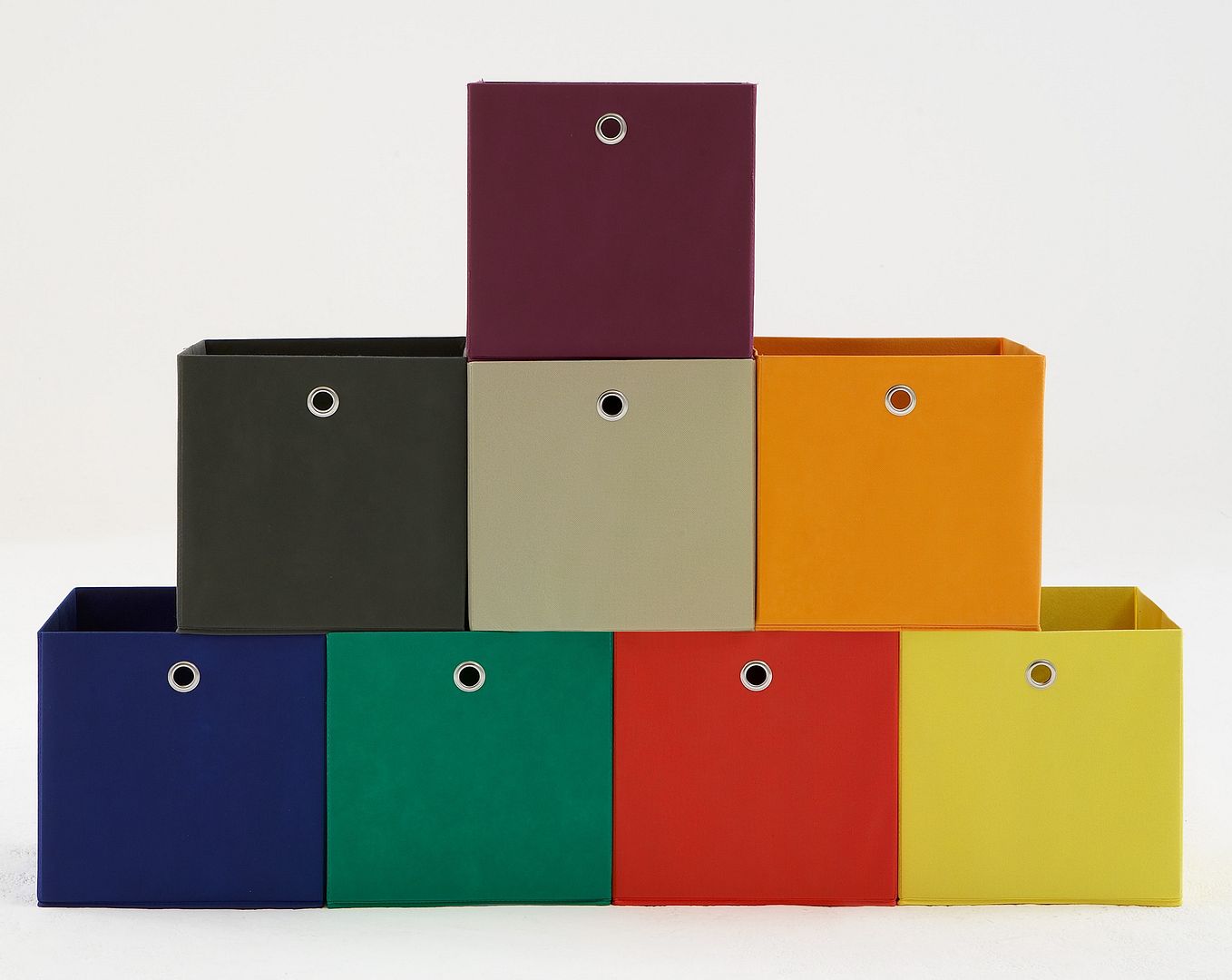 Mega-31 is essentially the mega-3 + sliding drawers.