'Elisa' Basic Bedside / End Table with Removable Mega Canvas Box.
'Elisa' Basic Square Bedside, inc Canvas Storage Box.

'Elisa' Range Concept Bedside. Part of Our Versatile 'Mega' Storage Solution.
The 'Elisa' is a Basic Square Bedside / End Table,
Which Incorporates One 'Mega' Canvas Storage Box.
One 'Mega-3' Box is Included in The Price, in Anthracite/Black.
Different Colours Are Available to Order,
or Even Different 'Mega' Box Styles, With Drawers etc. 
Lovely No-Nonsense Bedside / End Table With a Twist,
Really Comes Into its Own As Part of a Mega Storage System,
But Works Great by Itself. 
Use The Menu Above The Buy Button To Select Finish.
Pick The One To Suit Your Home.
Dimensions

:

36cm Width
36cm Depth
42cm Height



Also Available:

Mega-3 is The Original, in Pastille Shades. Square.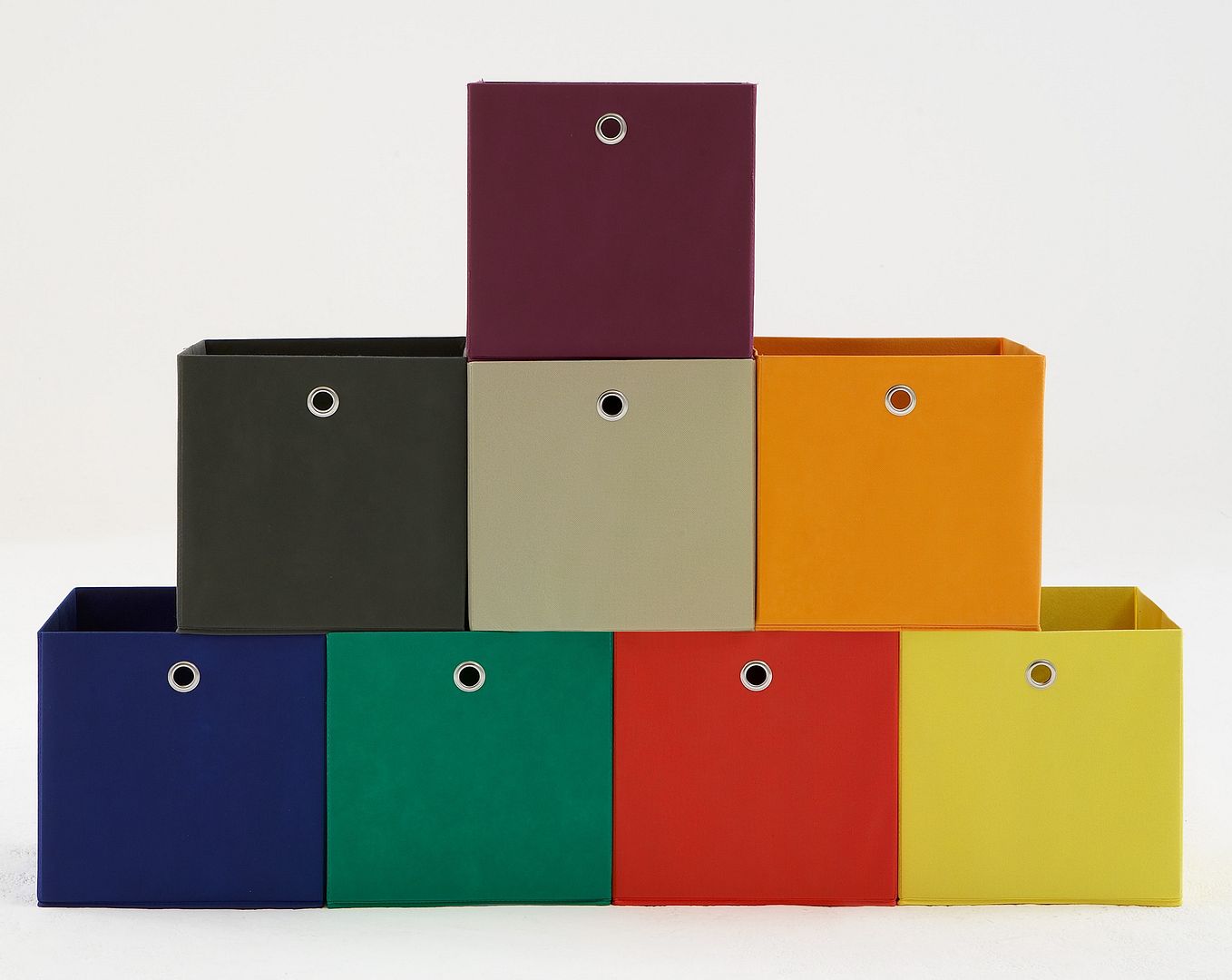 Mega-31 is essentially the mega-3 + sliding drawers.