Actona "Piana" Designer Black/Grey Fully Fabric Covered Dining Chairs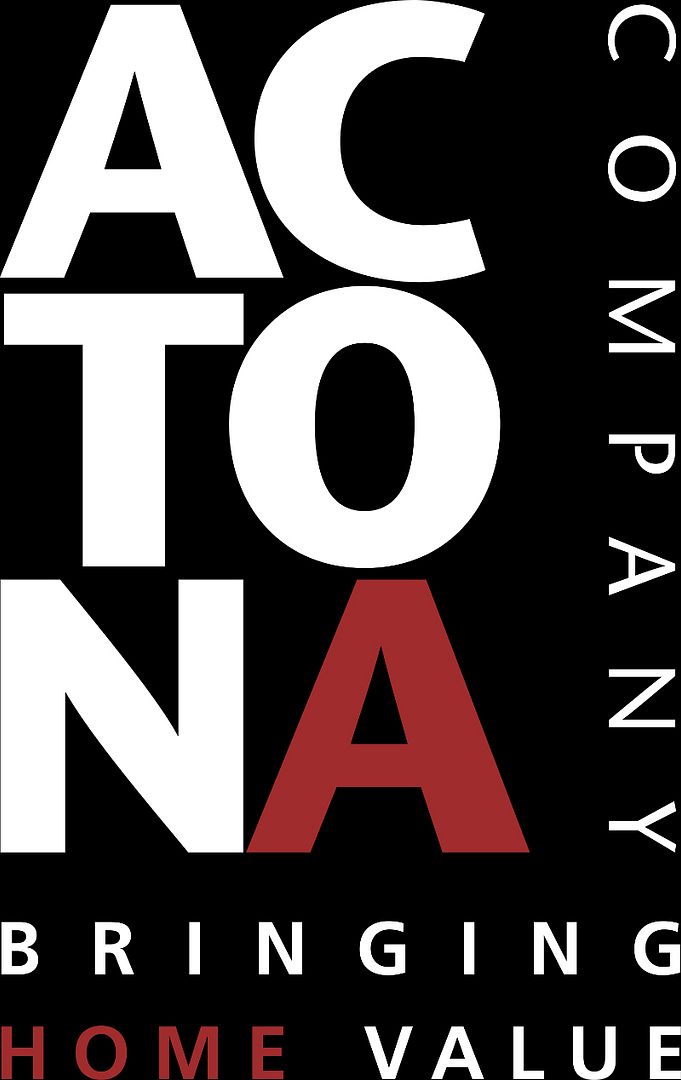 Actona "Piana" Black/Grey Fabric Covered Dining Chairs
RRP: £199 for four - OUR PRICE: £99 - SAVE: £100  
Designed and manufactured by Actona from the highest quality materials,
the Piana is a minimalist dark grey/black (depending on the light)
fabric covered stacking dining chair
Fully wrapped, including the legs, for the luxury look & feel.
The Piana is currently available in sets of 4 or 8.
Delivered Fully-Assembled in The Box.
 
Dimensions:
Width: 43cm
Depth: 53cm
Height to Back: 92cm
Height to Seat: 40-45cm