'Mega' Range - "Cubby" Display Shelving / Bookcase. Room Divider Storage Unit.
'Mega' Range Display Shelving
"Cubby" Tall Bookcase / Storage Unit.
The "Cubby" Tall Shelving Unit Fills Many Different Roles,
A Beautiful Piece of Designer Furniture in its Own Right.
It Makes A Great Bookcase or DVD/CD Collection,
Wonderful For Displaying Ornaments & Photos.
"Cubby" Can Also Be Combined With 'Mega' Range
Canvas Storage Boxes, For Even More Versatility.
Please Note - 'Mega' Storage Boxes Are Not Included.
Sold Seperately in a Choice of Styles / Colours.
Can Be Used Flat Against The Wall, or at 90 Degrees
As A Tall Room Divider Unit.
Available In a Choice of Colours to Suit Your Home.
Select Using The Menu Above The Buy Now Button.
Quality German Design & Manufacture.
Lacquered MDF Solid Construction.
Melamine Finish For Heat, Moisture and Scratch Resistance.
Suitable for Living Room, Kitchen, Hall, Bedroom...
...or Anywhere You Want to Display Something in Style!
Tall & Heavy Units Like This Should Be Secured To The Wall,
To Avoid Potential Accidents.
Fixings Are Included For This When Used Flat Against The Wall.
Especially Recommended If You Have Pets or Children At Home.
Dimensions:
 Height - 177.5cm
Width - 83.5cm
Depth - 33cm
Also Available:
Mega Canvas Storage Boxes


Mega-3 is The Original, in Pastille Shades. Square.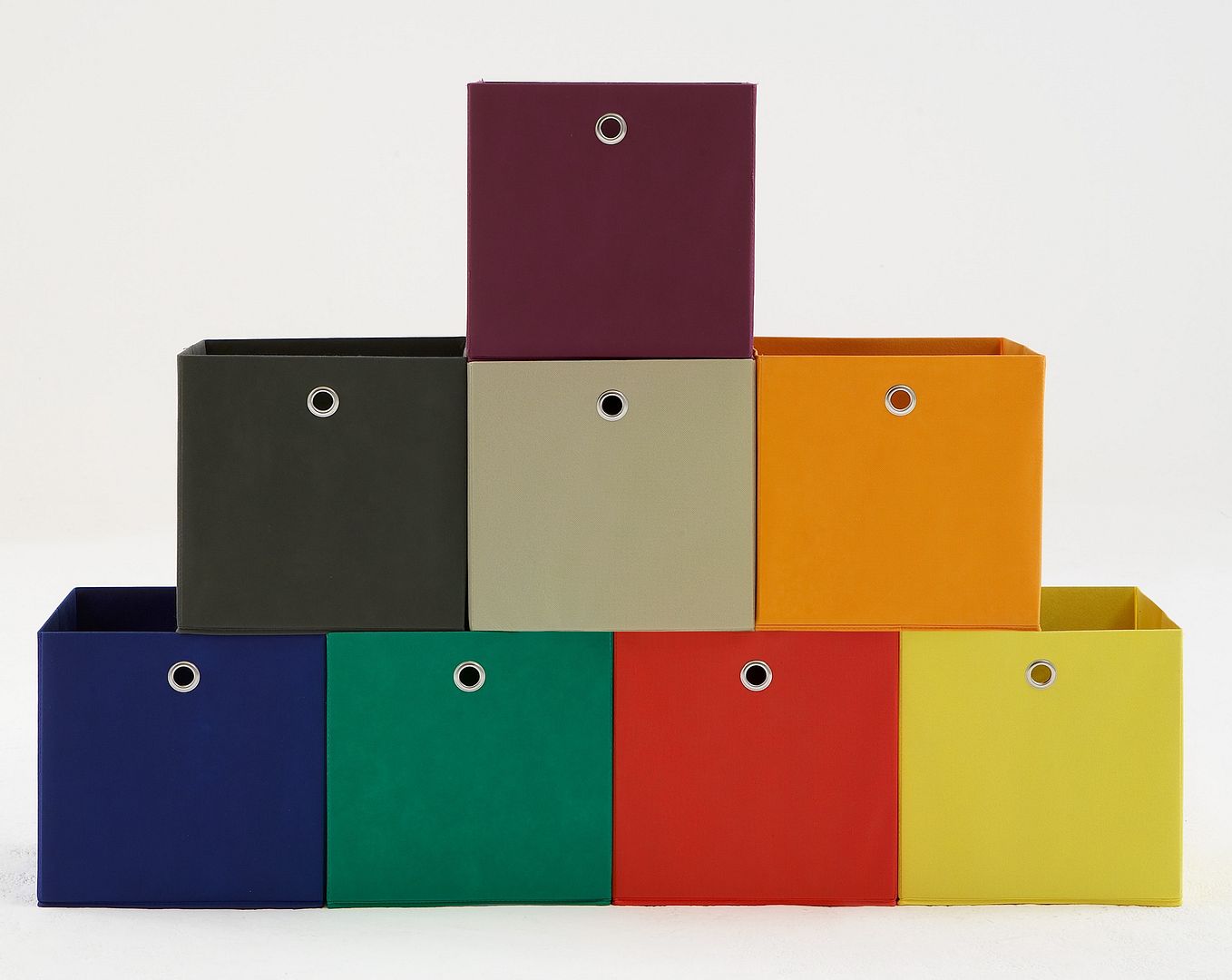 Mega-31 is essentially the mega-3 + sliding drawers.